Installing Expansion Joints
We are experts at installing expansion joints to ensure safety and maintain the integrity of construction materials in buildings, bridges, pavement and other surfaces and structures.
Contact us by filling in the form on our contact page or calling (403) 265-8677.
Proper Caulking Application
Caulk and sealants are not permanent, however, with proper caulking, application, and choice of materials—they can last for more than intended. We remove old and faulty caulking systems and replace them with the appropriate type of caulk or sealant.
Caulks and sealants are used to prevent water, air, gas, noise, dust, smoke, and moisture from entering the interior of a building or structure for optimum health and longevity.
No matter what type is needed, silicone caulk, acrylic latex caulk, paintable caulk, urethane, pre-formed silicone extrusion systems, or pre-formed foam sealants—Sure-Seal surely knows what is best to use depending on the project.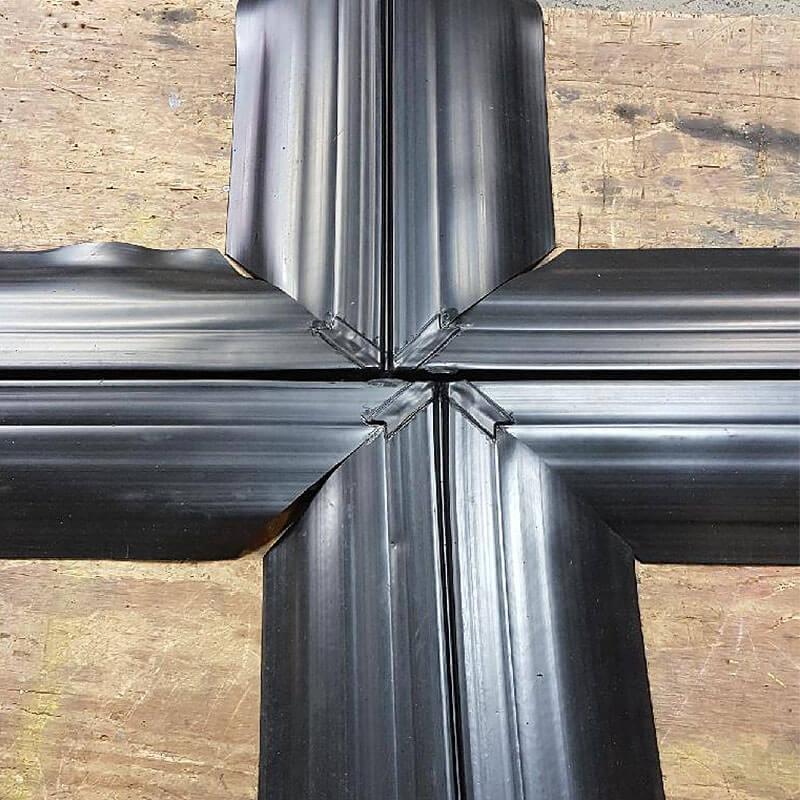 Get professional help with sealing and caulking your structure, building, apartment, and any other type of property.
We will answer all your questions and give you a FREE quote, fill in the form on our contact page or call (403) 265-8677.